Hosted by Long and Short Reviews.
Click here to read everyone else's replies to this week's question and here to see the full list of topics for the year.
If not for Covid-19, this list would be more adventurous, but I'd bet you're all thinking the same thing. I hope that Long and Short Reviews does a similar topic again next year so I can share my love of things that don't require physical distancing and other safety measures.
My life revolves around the gifs and pictures shared below: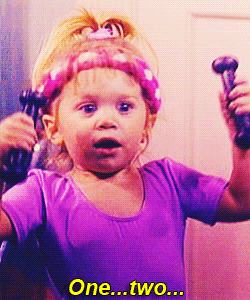 Weightlifting (and other fitness stuff like yoga and brisk walking that doesn't have cute gifs attached to them).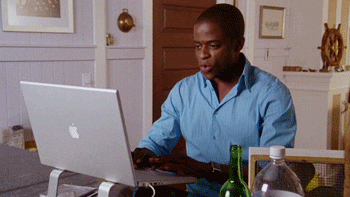 Writing blog posts, short stories, book reviews, and attempted novels. (Still trying to finish those novels).
Reading everything I can get my hands on…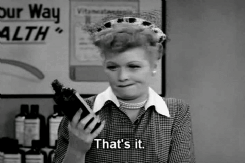 Including all food/medication labels and the fine print on menus so I don't accidentally eat or drink something that will trigger my allergies. I'm very grateful to have this information, but sometimes I do wish I could be carefree about food like some folks are.
My life these days also includes a lot of time spent in nature. I love people and animal watching. You can learn so much about them by quietly observing what they do.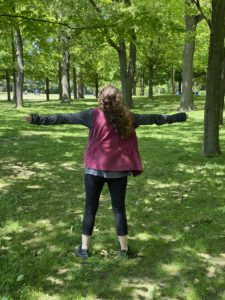 I also love walking through forests and other calm ways of passing the time. (Higher risk outdoor activities will need to wait until this pandemic is under control. I don't want to get into an accident and need medical care when the hospital are still so full).
There's something so relaxing about hearing the leaves whistle together or see small animals like squirrels running on the grass.
I'm also sharing this picture with all of you because it's giving off Rapunzel vibes as I'm sure some of you are experiencing with your own untrimmed hair. How many other WWBC participants have hair that grows quickly, too?