Hosted by That Artsy Reader Girl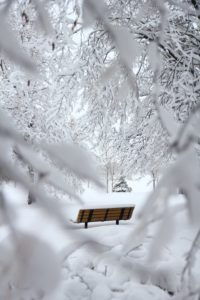 I'm going to be achingly honest with all of you here. The winter holiday season is hard for me for a few different reasons.
One, I have seasonal depression that usually kicks in by early November when Ontario's days grow short and our sunlight is weak and brief at best.
Two, I live thousands of miles away from the safe and loving relatives that I'd otherwise get to see during the various winter holidays we celebrate.  That homesickness is tough, especially since I haven't been able to see those family members in a few years now thanks to the Covid-19 pandemic.
Three, I used to work in an industry that was extremely busy in November and December and have some bad memories of those stressful months that felt like they'd never end.
When you combine all of these factors together, I basically begin counting down the days until January 1 arrives as soon as the leaves begin to change colour. In the meantime, I am happy for all of you who enjoy this time of year and hope it's wonderful for you.
What I really want to do for the next few weeks is curl up and think happy bookish thoughts as winter approaches. Maybe some bookish wintry gifs and photos will suffice? I will be including brief alt-text descriptions of everything in this post for readers who are sight-impaired or who can't see the photos and gifs for some other reason.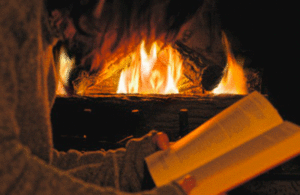 Reading by a fireplace sounds nice.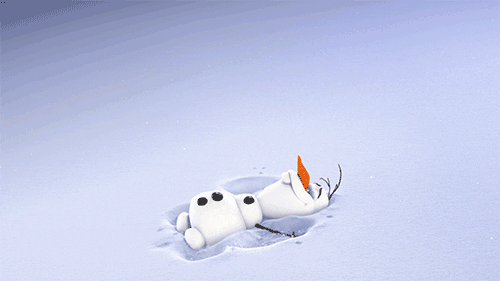 So does making a snow angel. That always feels like it should be the beginning of a story to me. Maybe it's because you leave behind such pretty imprints in the snow when you're done.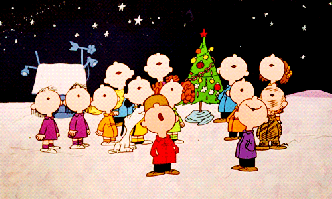 I went carolling a few times with friends as a teenager. I might be too shy to do it now, although I'd happy listen to others do it or help pick out the songs! Once again, this sounds like the opening scene of a book. I'm sure the closing scene would involve the main character performing a solo or something similar.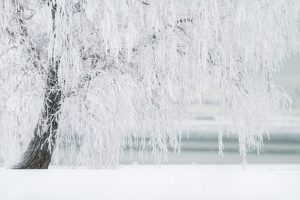 There is a certain beauty to seeing trees covered in ice and snow. It's almost like seeing a poem come to life.
And some of the winter stock images of fantasy scenes are delightful.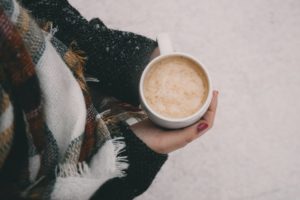 It's also nice to be entering the tea, hot chocolate, and other beverages time of year. There's nothing like sipping a cup of something warm and soothing while you read.
I'll end this post with a question. Is it too soon to start thinking about what to read in 2022? The new year will be here sooner than we might think!
What do you all think of the winter holiday season?