Hosted by That Artsy Reader Girl
Summer is my favourite time of the year when it comes to food. Not only are many of my favourite fruits and vegetables in season, the warm weather leads to delicious grilled dinners and sometimes a scoop of dairy-free ice cream for dessert.
In short, you're going to be tempted by all sorts of food today from a wide variety of cuisines, so strap in and prepare to start craving the best of what summer has to offer.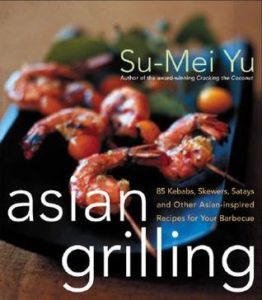 1. Asian Grilling: 85 Satay, Kebabs, Skewers and Other Asian-Inspired Recipes for Your Barbecue by Su-Mei Yu
2. Burgers Every Way: 100 Recipes Using Beef, Chicken, Turkey, Lamb, Fish, and Vegetables by Emily Haft Bloom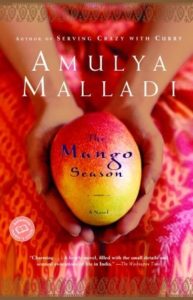 3. The Mango Season by Amulya Malladi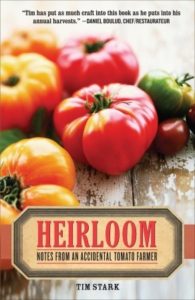 4. Heirloom: Notes from an Accidental Tomato Farmer by Tim Stark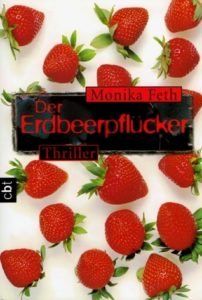 5. Der Erdbeerpflücker (Jette Weingärtner #1) by Monika Feth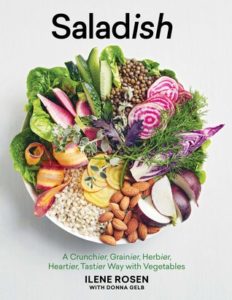 6. Saladish: A New Way to Eat Your Vegetables by Ilene Rosen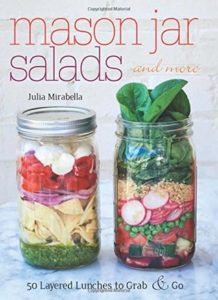 7. Mason Jar Salads and More: 50 Layered Lunches to Grab and Go by Julia Mirabella
8. Smoothies: 50 Recipes for High-Energy Refreshment by Mary Corpening Barber
9. Shug by Jenny Han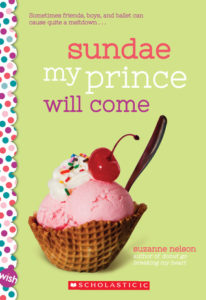 10. Sundae My Prince Will Come (Wish, #6) by Suzanne Nelson