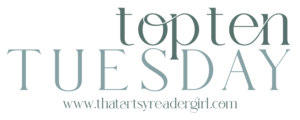 Hosted by That Artsy Reader Girl
The original topic for this week was "Books or Covers that Feel/Look Like Summer." I followed the prompt exactly last year, so this time I'm going to be a little creative with it.
There may not be any real mermaids in Lake Ontario, the Pacific Ocean, the Atlantic Ocean, or any other large bodies of water, but it's always fun to stare out at those endless waves and imagine what might be swimming around happily just out of sight on a warm summer day.
Being an adult doesn't mean you have to stop imagining beautiful things after all, and now is a great time to do it.
Here are ten books with mermaids or mermen on their covers.
If Greg @ Book Haven happens to read this post, answer #7 reminds me of the kind of stuff you blog about. I included it specifically to amuse you.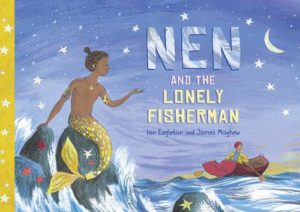 1. Nen and the Lonely Fisherman by Ian Eagleton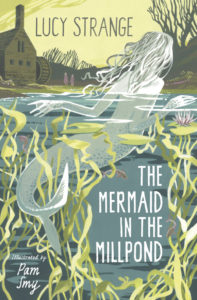 2. The Mermaid in the Millpond by Lucy Strange
3. The Merman by Dick King-Smith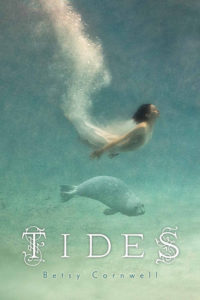 4. Tides by Betsy Cornwell
5. Real Mermaids Don't Wear Toe Rings (Real Mermaids, #1)  by Helene Boudreau
6. The Deep by Rivers Solomon
7. The Merciless Mermaids (Agent 0008, #11) by Clyde Allison
8. The Magic Fish by Trung Le Nguyen
9. The Little Mermaid by Deborah Hautzig and Hans Christian Andersen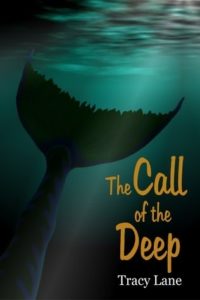 10. The Call of the Deep (The Matchless Deep, #1) by Tracy Lane