Hosted by That Artsy Reader Girl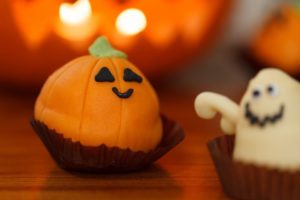 Happy Halloween to those of you who celebrate it! If you live in a country where it is a big deal, I hope you find some amazing Halloween candy for sale on November 1.
I will be on the lookout for a bag or two of it myself in the near future. Do you think I'll be successful?
As I've mentioned here before, Halloween is my favourite holiday of the year! Normally, I'd be sharing something like free horror stories, or spooky urban legends from Toronto, or free ghost stories.
This darn pandemic has sharply reduced my interest in anything that's more than about 1% scary, however, so this year I'm going to stick to the light and fluffy side of this holiday by sharing some cute Halloween-themed picture books instead.
Hopefully, my response to this prompt next year will be closer to my usual patterns.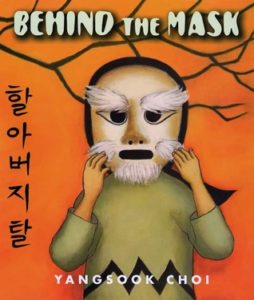 1. Behind the Mask by Yangsook Choi
2. Ghosts in the House! by Kazuno Kohara
3. You Are My Pumpkin by Joyce Wan
4. The Wolves in the Walls by Neil Gaiman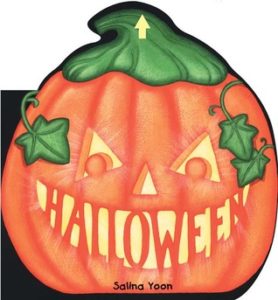 5. Halloween by Salina Yoon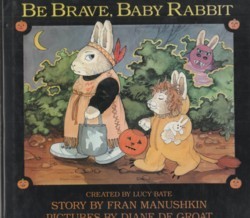 6. Be Brave, Baby Rabbit by Lucy Bate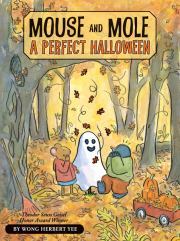 7. Mouse and Mole: A Perfect Halloween by Wong Herbert Yee

8. Candy Corn! by Bea Sloboder
9. Celie and the Harvest Fiddler by Valerie Flournoy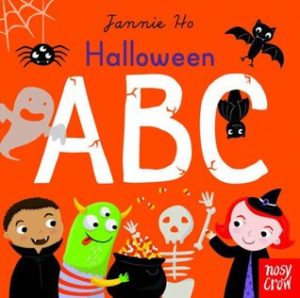 10. Halloween ABC by Jannie Ho