Hosted by That Artsy Reader Girl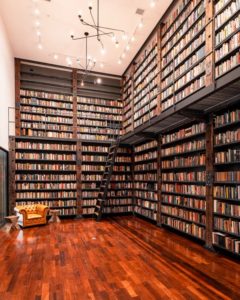 My responses to these seasonal TBR posts are generally short and sweet.
I'm a mood reader who relies heavily on my local library for new books, so it's hard to predict exactly what I'll be reading next week, much less several months from now.
So much depends on what genres I'm currently most interested in (other than my usual speculative fiction stories) as well as which fascinating new nonfiction books the Toronto Public Library decides to buy.
If there are book blogs about nonfiction books out there, I haven't found them yet. Thank goodness for librarians who do so much research into this topic for the rest of us. I've discovered so many wonderful authors and topics thanks to their hard work.
With all of that that being said, here are some books I'll be keeping an eye out for this winter and spring.
May they be wonderful.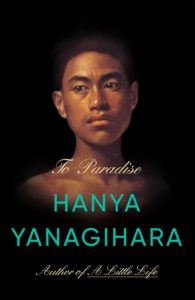 To Paradise by Hanya Yanagihara
Publication Date: January 11
Why I'm Interested: All three storylines are set in the same city but in different centuries. I'm looking forward to seeing if any of the later characters are aware of the earlier ones and what remnants of the past might still be around in their eras.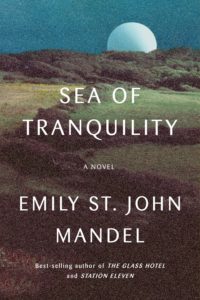 Sea of Tranquility by Emily St. John Mandel
Publication Date: April 5
Why I'm Interested: Literary fiction is so rarely blended together with science fiction that I'm super curious to see how they combine here.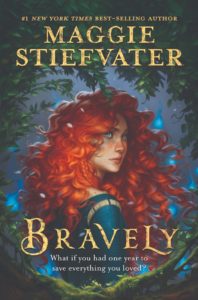 Bravely by Maggie Stiefvater
Publication Date: May 3
Why I'm Interested: I loved Brave. Isn't it cool that there is a sequel coming out to it in book form?
What are you all looking forward to reading for the first half of this year? Do you know of any book blogs about nonfiction books?