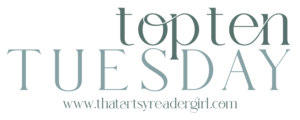 Hosted by That Artsy Reader Girl
Just like I say every time seasonal TBR posts come up, I won't be able to come up with a full ten answers or predict everything I'll read over the next few months. I admire those of who you are that methodical, but that's not quite how my reading habits work.
With that being said, these books will hopefully be included along with the usual mood reads and whatever intriguing stories I happen to stumble across at my local library this winter and spring.
Old Babes in the Woods: Stories by Margaret Atwood
Release Date: March 7
Why I Want to Read It: I've loved most of Atwood's stories and give everything she publishes a shot.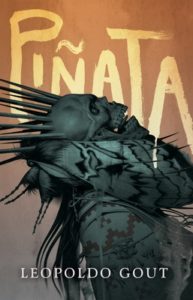 Piñata by Leopoldo Gout
Release Date: March 14
Why I Want to Read It: I am not very familiar with indigenous Mexican lore and am looking forward to learning more about it here.
A House With Good Bones by T. Kingfisher
Release Date: March 28
Why I Want to Read It: I'm a new fan of Kingfisher's work and want to try everything she's written so far!