Hosted by Long and Short Reviews.
Click here to read everyone else's replies to this week's question and to read everyone else's replies to this week's question and here to see the full list of topics for the year.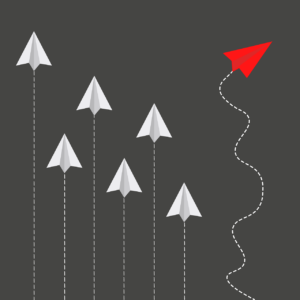 I believe New Year's Resolutions, as well as goal setting activities in general, are a fabulous starting point.
In my experience, longterm change is most likely to happen when you set a goal, make incremental changes that guide you closer to it, and then gradually build on them over time instead of trying to fix all of your habits at once.
For example, an hour of vigorous exercise will be extremely difficult at best for someone who hasn't exercised in years. They might be so sore or injured the next day they will be scared off from trying again.
A 10 minute walk every day (or every other day, or what have you) is a much easier goal to accomplish for someone in that position, and it can be gradually increased or replaced with more strenuous workouts as you grow stronger and figure out what other types of exercise you actually enjoy doing.
So I like the idea of New Year's Resolutions, but I think it's better to keep your expectations reasonable when you're trying to change something about yourself. Many incredible things are possible in life, but they rarely if ever  happen overnight.
I also believe in celebrating effort and partial success. If you didn't reach your goal but you did make progress towards it and built up healthy habits along the way, that's still counts as a win in my opinion.