Hosted by That Artsy Reader Girl
Some weeks I come up with fewer than ten answers to the prompt. This week I had eleven!
1. Memory Craft: Improve your memory using the most powerful methods from around the world by Lynne Kelly
Will this book be helpful? I don't know, but I'm curious to see what it recommends!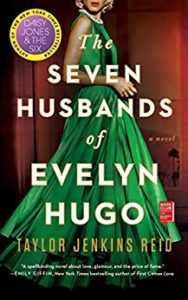 2. The Seven Husbands of Evelyn Hugo by Taylor Jenkins Reid
I decided to read this because so many of my fellow Top Ten Tuesday bloggers enjoyed it. You've all convinced me to give it a try.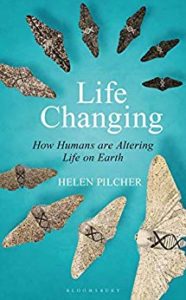 3. Life Changing: How Humans are Altering Life on Earth by Helen Pilcher
If you ever meet me in real life and want me to blab without stopping, bring up human evolution, ecology, zoology, or climate change. I would happily discuss any of those topics with anyone for ages!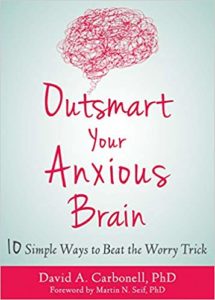 4. Outsmart Your Anxious Brain: Ten Simple Ways to Beat the Worry Trick by David A. Carbonell
My anxiety is mild most of the time, but I'm always on the lookout for new coping techniques for it.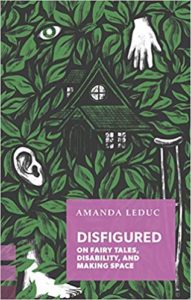 5. Disfigured: On Fairy Tales, Disability, and Making Space by Amanda Leduc
I was the sort of kid who adored the original, sometimes gruesome versions of fairy tales. Some of those stories were incredibly politically incorrect at times, so I'm very interested in revisiting them from a social justice angle.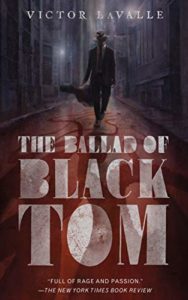 6. The Ballad of Black Tom by Victor LaValle
The Ballad of Black Tom is a retelling of H. P. Lovecraft's story "The Horror at Red Hook." I can't wait to see what it's like.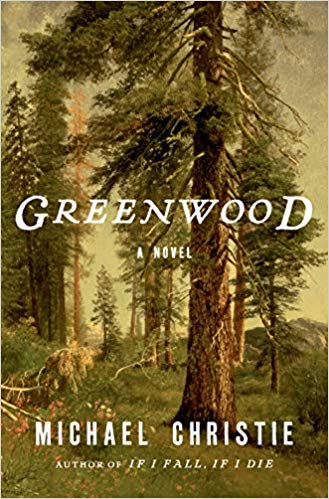 7. Greenwood by Michael Christie
Since this is a Canadian novel, I don't expect most Top Ten Tuesday participants to already be aware of it. I'm excited about it because it tells stories set in the same setting in four different eras: 1934, 1974, 2008, and 2034. I love it when authors do this. It makes the universes they create feel so expansive.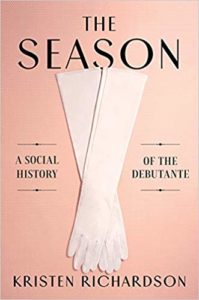 8.The Season: A Social History of the Debutante by Kristen Richardson
I was the sort of girl and am the sort of woman who dislikes dresses, high heels, and wearing makeup because of how physically uncomfortable they all are to wear for me. High heels are painful, lace is unbearably itchy, and I've had many allergic reactions to makeup.
I totally respect the fact that folks from many different genders enjoy this stuff today, but the thought of anyone donning all of those things at once and on purpose both horrifies and fascinates me. It's going to be interesting to see how it was handled across various eras and cultures in the past.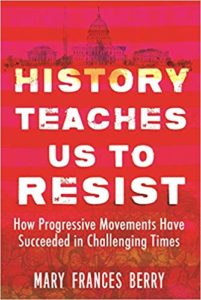 9. History Teaches Us to Resist: How Progressive Movements Have Succeeded in Challenging Times by Mary Frances Berry
I don't usually make references to politics on this blog, but I'm a U.S. citizen who is deeply concerned about what's going on in my birth country. My reasons for being interested in this book are pretty self explanatory, I think.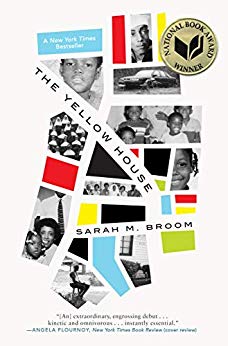 10. The Yellow House by Sarah M. Broom
I love memoirs, old houses, and thinking about the people who lived in old houses decades ago.
This autobiography truly has it all.
11. Erotic Stories for Punjabi Widows by Balli Kaur Jaswal
Isn't this a fabulous title? I know very little about Indian culture or the Sikh religion in general and am looking forward to changing that.