Hosted by That Artsy Reader Girl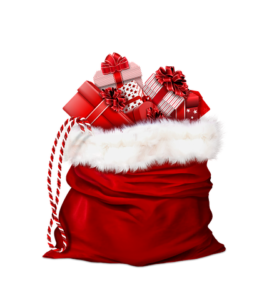 This week's topic was a little tricky for me because the list of books that I want to read but haven't already purchased as e-books or requested from the library is honestly pretty small. When you add my minimalistic lifestyle on top of that, I'll admit that I can be a difficult person to buy presents for.
What I ended up doing with this prompt was coming up with a list of titles that my library doesn't carry and that were hard to find in e-book form the last time I looked for them.
It's quite possible that one or both of these things have changed for any of these titles. Maybe I'll do more searches for them after Christmas ends? Or maybe it's best to keep these as ideas for people who want to buy me stuff and are totally stumped by what to get? What do you all think?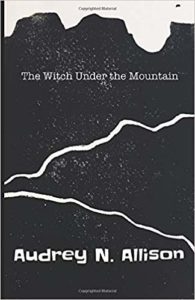 1. The Witch Under the Mountain by Audrey N. Allison 
Why I Want to Read It: A friend of mine gave it a great review a few months ago. Witches and ghosts are also things I enjoy reading about in general, so combining the two is automatically going to make me perk up.
2. Interference (Semiosis Duology #2) by Sue Burke
Why I Want to Read It: I was a huge fan of the first book! It's surprising to me that my library doesn't have it yet considering how popular Semiosis was.
3. Defying Doomsday by Tsana Dolchva
Why I Want to Read It: It's still disappointingly rare for characters who have disabilities or chronic illnesses to be main characters in science fiction stories. I've been yearning to read this book ever since stumbling across a reference to it on a blog earlier this year.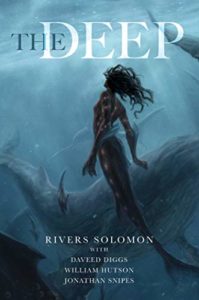 4. The Deep by Rivers Solomon 
Why I Want to Read It: I've heard amazing things about this book from other bloggers. The premise of it makes me think of a horrifying scene in the 1970s Roots mini-series that showed Africans being thrown off slave ships to drown in the middle of the ocean. I love the fact that Ms. Solomon decided to create a world where these people not only survived but thrived.