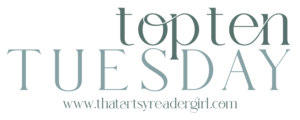 Hosted by That Artsy Reader Girl
I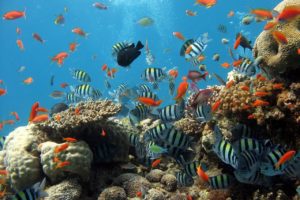 decided to narrow down this week's prompt to aquatic animals.
They don't seem to be featured in titles and book covers as often as cats or dogs are, so I thought this would provide an interesting spin to the topic.
I also love seeing how aquatic animals interact with their environments. Whether you're looking at a goldfish, a shark, or something in-between them in size, they're all fascinating if you ask me!
Oh, and I'm still having trouble leaving comments on Blogger sites. Here's hoping it will work better today.
1. Capyboppy by Bill Peet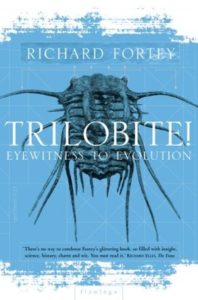 2. Trilobite! Eyewitness to Evolution by Richard Fortey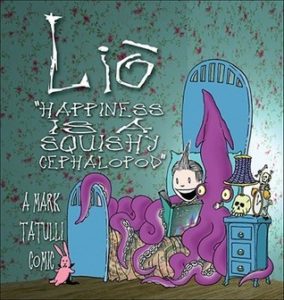 3. Liō: Happiness is a Squishy Cephalopod by Mark Tatulli
4.  The White Seal by Rudyard Kipling
5. Dolphin in the Deep by Lucy Daniels and Ben M. Baglio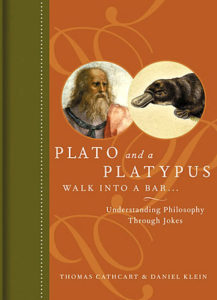 6. Plato and a Platypus Walk Into a Bar: Understanding Philosophy Through Jokes by Thomas Cathcart
7. Turtle Tears: A Play in Two Acts by J. Suthern Hicks
8. One Fish, Two Fish, Red Fish, Blue Fish by Dr. Seuss
9. So Long, and Thanks for All the Fish (Hitchhiker's Guide to the Galaxy, #4) by Douglas Adams
10. The Salmon of Doubt (Dirk Gently, #3) by Douglas Adams