Hosted by Long and Short Reviews.
Click here to read everyone else's replies to this week's question and here to see the full list of topics for the year.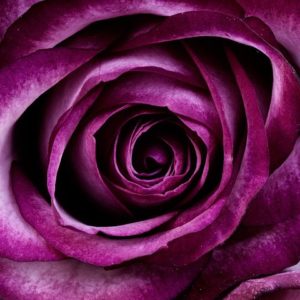 I'm a quiet, gentle, shy person who has a mischievous streak that occasionally surprises people. Here are some characters who remind me of myself.
Matthew Cuthbert from L.M. Montgomery's Anne of Green Gables series. 
I adored Anne, but kind and gentle Matthew was the character who really won my heart. I understood him on such a deep level and was thrilled by the way he warmly welcomed Anne into the family.
Beth March from Louisa M. Alcott's Little Women. 
She was the only March sister that I think I could spend time with regularly while coming away from those visits with an invigorated spirit. Don't get me wrong, I liked Meg, Jo, and Amy quite a bit. But Beth had one of those mellow, easygoing personalities that both attracts my attention and reminds me of how I am, too.
There's something to be said for peacemakers who try to find the good in everyone.
Allan Karlsson from Jonas Jonasson's The 100-Year-Old Man Who Climbed Out the Window and Disappeared (The Hundred-Year-Old Man, #1)
Remember when I told you all I had a mischievous streak? I wasn't joking.
90% of the time, I'm that calm, unassuming person who peacefully sits in the corner and finds amusement in the simple things in life.
The other 10% of the time, I'm quietly getting into mischief without giving anyone advanced warning. Only folks who know me incredibly well will be able to predict these moments before they happen.
If I make my childhood goal of living to see my one hundredth birthday, you just might catch me climbing out of a window at the retirement home on that day.