Every December I make a list of my most popular posts of the year. This is something I first began doing in 2017 with a roundup of my 10 most popular posts.
In 2018, I decided to double that number in response to my blogging buddies Terry Tyler and Tom Williams doing the same thing. I continued that tradition in 2019 and am back again today with this year's entry.
The first two times I wrote this post, WordPress gobbled them up when I tapped the Schedule button. Talk about frustrating! Let's cross our fingers and hope the third time is the charm.
Each year there are surprises in these roundups. It's not always easy to predict which posts will do well immediately, take off months later, or occasionally never garner as much interest as I thought they would.
This year I was a little surprised by how many bookish posts made it to the list. In the past, those topics generally didn't garner as much interest as they did in 2020.
It was awesome to see so many of my entries for Vintage Science Fiction month be so popular as well. I will be participating in that blogging event again in January, so stay tuned.
I also liked seeing some film and indie book reviews included in the top 20 list. These are topics I could talk about all day.
Fitness was something I blogged about less often than usual this past year. I am hoping to blog more about it in 2021, especially once all of us who can be vaccinated against Covid-19 have been vaccinated and it becomes safer to go places again.
Thank you all for reading what I've written this year! Without further ado, here are the top 20 posts of 2020 beginning with #20 on the list.
20. A Free Author Promo Opportunity at Long and Short Reviews 
19. 4 Creative Ways to Overcome a Reading Slump 
18. Why Writers Should Eavesdrop Regularly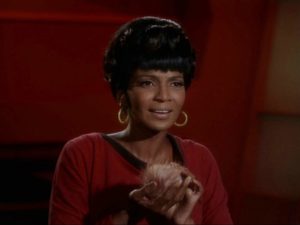 17. Vintage Science Fiction Month: The Trouble with Tribbles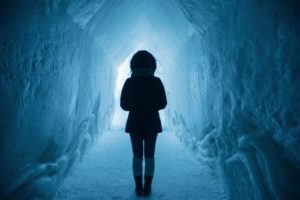 16. An Exclusive Interview with Winter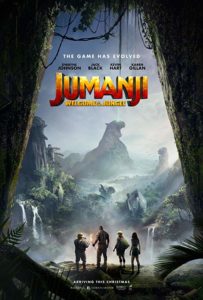 15. A Review of Jumanji: Welcome to the Jungle 
14. A Review of A Bit of Pickled Pumpkin and Other Stories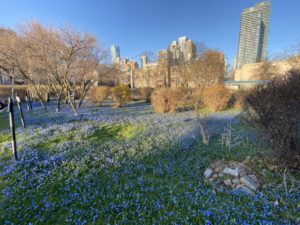 13. A Photo Essay of Toronto in April
12. 6 Toronto Urban Legends for Halloween
11. 3 Reasons Why You Should Try Mall Walking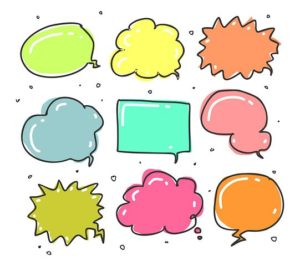 10. Why I Blog About Multiple Topics 
9. 3 Reasons Why I Take the Stairs Instead of the Elevator 
8. A Photo Essay of Toronto in March 
7. Vintage Science Fiction Month: Second Variety by Phillip K. Dick
6. On Finding Scope for Imagination During Uncertain Times 
5. Let's Talk About Vivid Quarantine Dreams 
4. 5 Homeschooling Tips from a Homeschooler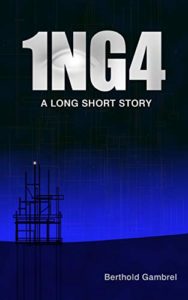 3. Military Science: A Review of 1NG4
2. Hopeful Science Fiction: Move the World