Every December I catalogue my most popular posts of the year. This is something I first began doing in 2017 with a roundup of my 10 most popular posts. Last year, I decided to double that number in response to my blogging buddies Terry Tyler and Tom Williams doing the same thing.
I was surprised by how popular my reviews of various Youtube workout videos were this year. When they were first published, they didn't get as many hits as I was expecting, but that changed quite a bit over the longterm. Look for some more reviews of free online workouts in 2020.
Interviews with readers and writers of science fiction were well-represented in this round-up, too. I'd love to do more of them in 2020 if anyone is interested. The informational link on how to sign up is included below.
On a silly note, I thought it was interesting to see how many posts that had stock photos with orange or yellow hues made it onto this year's list. Maybe my readers really love those colours. Ha!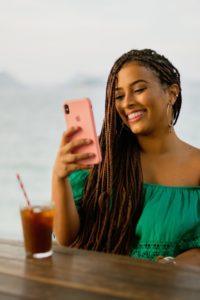 20. Put Down Your Phone and Pay Attention
19. My Best Halloween Memories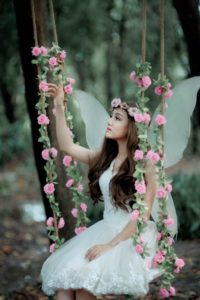 18. An Exclusive Interview with Spring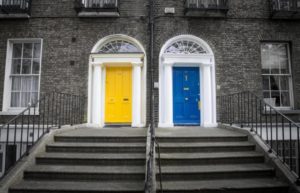 17. 5 Tips to Beat Writer's Block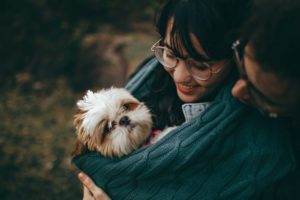 16. 3 Fictional Families I'd Want to Spend Family Day With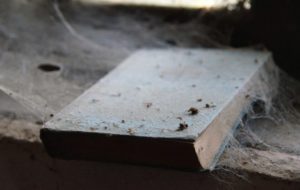 15. Why I Prefer E-Books Over Physical Books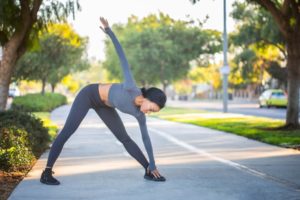 14. What to Do If You Missed a Week of Working Out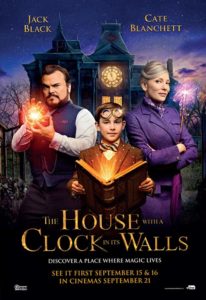 13. My Review of The House with a Clock in Its Walls 
12. My Review of Fitness Blender's Toned, Lean Arms Workout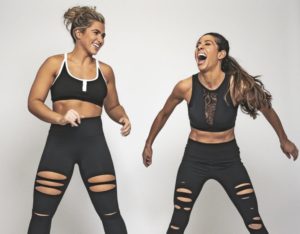 11. 4 Things I Love About Fitness Culture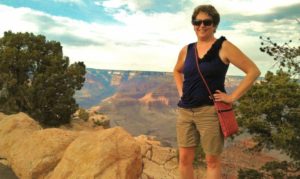 10. Interview with Tammy Schoch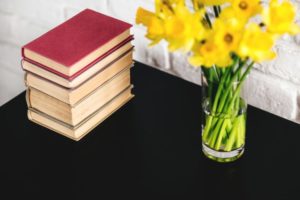 9. Why Taking Reading Breaks Can Be a Good Idea 
8. Interview with Berthold Gambrel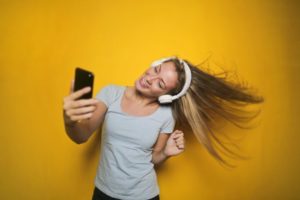 7. 4 Games You Can Play While Listening to Audiobooks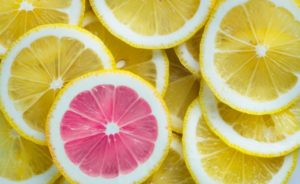 6. Blogging Advice: Finding and Using Visual Images for Your Site 
4. Blogging Advice: Social Media and Networking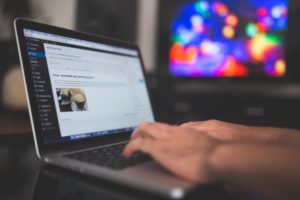 3. Blogging Advice: Brainstorming and Idea Management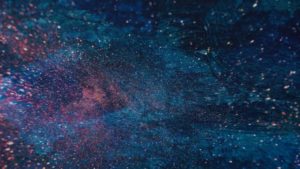 2. If You Love Speculative Fiction, I Want to Interview You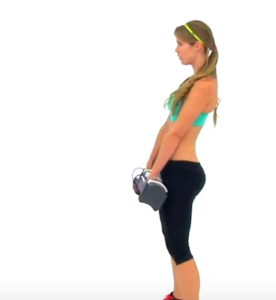 1. My Review of Fitness Blender's Brutal Butt and Thigh Workout