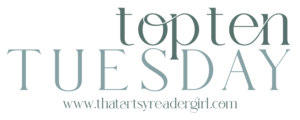 Hosted by That Artsy Reader Girl
Happy Valentine's Day to everyone celebrating it!
For today's Valentine's Day freebie, I'll be sharing a list of books I've read and enjoyed about asexual characters.
I'm actually on the asexual spectrum myself, so it's been wonderful to see such an explosion of stories about people who are like me or similar to me.
This is a complex topic that could easily take up its own blog post, but go to this link if you're curious about the wide variety of identities that exist within the asexual spectrum.
In the meantime, here's my list.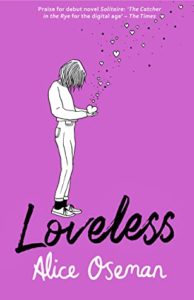 1. Loveless by Alice Oseman
2. Let's Talk About Love by Claire Kann
3. Finding Your Feet (Toronto Connections, #2) by Cass Lennox
4. The Cybernetic Tea Shop by Meredith Katz (My Review)
If you've read any other good books about asexual characters, I'd love to hear your suggestions.