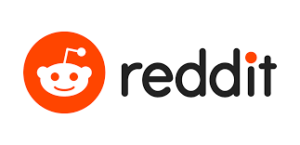 Thank you to Iniverse for giving me the idea for this response post. Go read about the subreddits this blogger enjoys before continuing on here.
Reddit is a site filled with a massive series of message boards on every topic you can imagine and then some. Each topic is separated into its own page there in something called a subreddit.
Today I will follow in Iniverse's footsteps and share some of my favourite subreddits from that site that fit into the scope of this blog. All of the links in this post are safe to browse at work or if you have a small child looking over your shoulder, but do be warned that this isn't true for every subreddit out there!
Fitness and Health Subreddits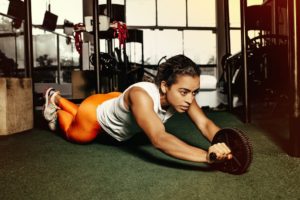 r/1500isplenty
A well-balanced diet can make it easier to reach many different fitness and health goals. This sub is filled with (generally) healthy recipes and support for anyone who is trying to live a healthier lifestyle. There is also r/1200isplenty, r/1800isplenty, and r/cico for people with different calorie goals for each day.
Who says you have to go to the gym or own fitness equipment to grow stronger? This subreddit contains countless exercise routines that use nothing but your own body weight for strength training.
Am I a great dancer? Not yet, but who says you have to be the best at something in order to enjoy it?! Dancing is for everyone and anyone who enjoys it.
The title says it all. I'm always striving to eat well while keeping my grocery budget trimmed down.
This is a fitness sub specifically for and by women. Unfortunately, some of the biggest fitness subs are not always welcoming to us. While I read many of them, I'm cautious about which ones I comment on and recommend in general.
I do a lot of lurking here.
Mindfulness and Meditation Subreddits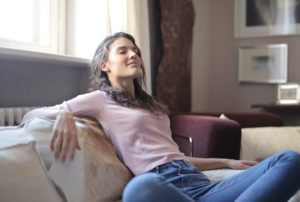 r/Meditation
These two are self-explanatory, I think.
This can be a wonderful resource when I need something visual to focus on. All of these gifs are quiet and soothing enough to calm my mind down enough for a more traditional meditation session.
The themes of acceptance and adaptability in Stoicism remind me a lot of mindfulness and meditation.
Speculative Fiction Subreddits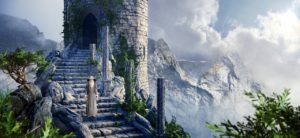 r/AskFantasy
These subreddits are fantastic for everything from geeking out over your favourite speculative fiction  stories to asking any manner of questions about anything related to these genres.
This is the best horror subreddit I've found so far. The commenters there are well-versed in this genre and pretty friendly to newcomers from what I've observed.
Anyone who reads or writes fairy tales should see the beautiful imagery on this subreddit.
Here is a slightly more cerebral and writing-focused version of AskScienceFiction. Both readers and writers are welcome, but be prepared to do a lot of critical thinking.
Writing Subreddits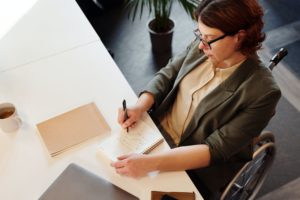 r/AbandonedPorn
I promise this link is safe for your boss, child, or pet to see if they walk past your screen. It's fascinating to observe how buildings change after humans stop using them and nature begins to take over.
This is excellent source material for anyone writing about ancient ruins, abandoned cities, and the like.
There are many other AskA subreddits out there for various countries, continents, and minority groups if you need more advice while writing characters who are different from you in some way.  I picked this one specifically because it has such a diverse and knowledgable set of users.
You can learn so much about previous generations by paying attention to how they buried and commemorated their dead. I adore looking at tombstones and photos of tombstones.
Most of these photos were taken between the 1940s and 1980s, give or take a few decades. They can be a good reference for anyone writing about the 1900s who wants to get their fashion and hairstyles right.
Endless free ideas are here for the taking if you need some inspiration.
This is a good place to discuss writing LGBT+ characters and finding books featuring these characters. There are also plenty of LGBT+ authors poking around there, too, if you're one of us and want to make some new friends.
What are your favourite subreddits?