Hosted by That Artsy Reader Girl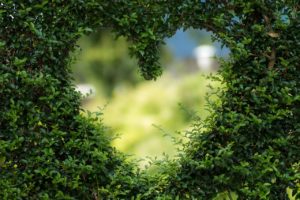 My idea for this post came from Annemieke from A Dance with Books.
Last July, she wrote about this topic because the assigned topic for that week didn't work for her.
Thank you, Annemieke, for inspiring me to write about my favourite TTT topics for today's freebie.
I hope that Jana will borrow your idea and make it an official prompt sometime. If that doesn't happen, maybe other participants in this meme will borrow it the next time they're stumped by a prompt.
Wouldn't that be delightful? It's a fantastic idea.
Here are ten Top Ten Tuesday posts I really enjoyed doing. I included brief explanations for some of them.
1. Seasonal TBRs like the one we did for the Summer of 2021 
I've learned about so many amazing upcoming books through my own research for these posts as well as by reading all of your responses to it!
2.  Favourite Things to Eat/Drink While Reading 
This was such a wholesome and uplifting way say goodbye to 2020 and usher in 2021.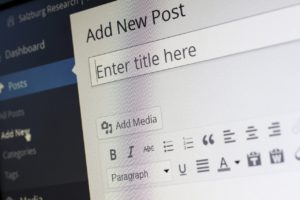 6. Audiobooks Freebie
I actually tried some audiobooks thanks in part to everyone's responses to this post. While I still prefer reading to listening in most cases, there are definitely some advantages to audiobooks.
7. Authors Who Have a Fun Social Media Presence 
Halloween is my favourite holiday of the year, so I always get excited at the prospect of gushing about it for Top Ten Tuesday.
As you may have already figured out, I also love freebie posts in general. There are creative responses to them every single time.
9. Outrageous Things I've Done for the Love of Books
10. First Ten Books I Reviewed 
What have been some of your favourite TTT topics?