Hosted by Long and Short Reviews.
Click here to read everyone else's replies to this week's question and here to see the full list of topics for the year.
Can you guess which season I like the most based on these lists?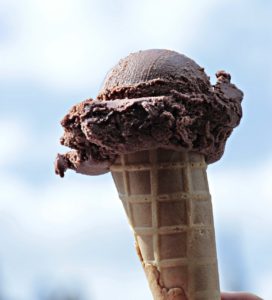 Summer 
Many different fruits and vegetables are in season.
Lots of sunshine.
The sun is still in the sky at dinner time.
Festivals and parades happen during the summer.
Ice cream is an acceptable dinner on a hot, humid day.
Nearly every day is a good day for swimming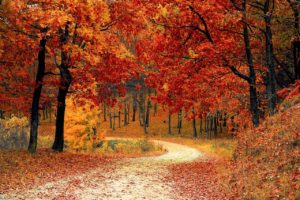 Autumn
Halloween!
Leaves changing colour are beautiful.
Candy corn is on sale
Some fruits and vegetables still in season.
Mild temperatures.
New seasons of TV shows begin.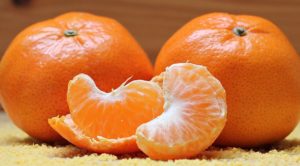 Winter 
No seasonal allergies for months on end
Clementines, oranges, and other citrus fruits are in season.
Most TV shows are still airing new episodes.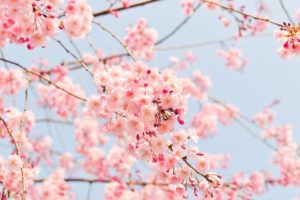 Spring
The days get longer, sunnier, and warmer.
Mild temperatures.
Spring thunderstorms are awe-inspiring.
Flowers bloom and bring colour to the landscape.
Migratory birds and other species return to Ontario.
The first green shoots and buds appear in early April here.
All plants once again have leaves and/or flowers by May.
The first spring vegetables like asparagus are available again.
Strawberries, one of my favourite fruits, are in season at the end of spring.
The cherry trees blossom. They smell and look incredible.
One can go outside with a light jacket or even no jacket at all.
Parks that closed over the winter will reopen again.